Thank you for visiting our support portal and service desk, please browse the articles available or raise a ticket to contact us.
We are changing our name. We have become Michigan Network Consultants.
.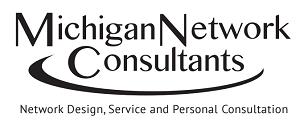 .
Currently we are placing a new helpdesk. If you need help, please call 517-325-3381

Thanks,
Ron Kramer
Consultants On Call, LLC
We are open 24x7 for emergencies. Call
517-325-3381 if you need help.
Thank You,
Consultants On Call Staff